TeamJack

The face of real estate
One happy homeowner at a time.
Your new dream home awaits
Aside from real estate, Jack Ramasamy brings 17 years of proven experience in sales, finance and marketing to the table, with an impressive track record which speaks for itself. Now as an agent, Jack goes far and beyond expectations to deliver results few can touch. Also equipped with a solid academic track record, and years of top-end sales experience – Jack is the perfect package for buying and selling properties.
No 1 salesperson for BMW & MINI NZ in 2006, 2008 and from 2010-2014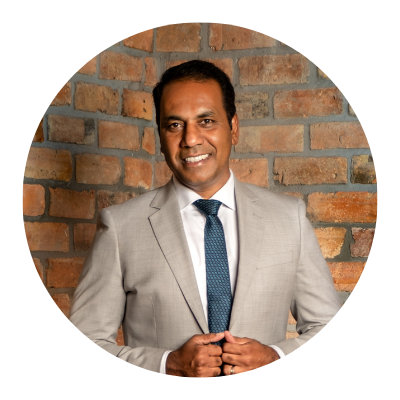 2015-2016 - Rookie of the year 2015-2016 – Multi million Dollar seller 2016-2017 – No 1 Salesperson Rototuna