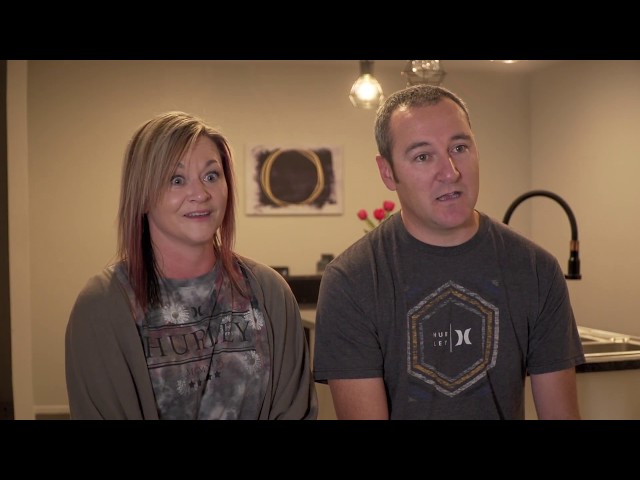 Our Achievement
Where real estate gets real
Your new dream
home awaits.
– 17 Years of sales experience
– #1 Salesperson Rototuna brand 2016-17
– Multi Million dollar sales 2015-2016
– Rookie of the year 2015-2016
A note from jack
Selling or Buying a house is never an easy task. It takes a lot of planning, research, visualisation and understanding of the processes involved.
It is always an advantage when you have an expert to help you through this journey to find the perfect fit for you.
After many years of dedicated sales experience, I understand the market trends well. Me and my team are proud to always be ahead of the curve, making sure that you have all the facts in front of you and are regularly updated on any opportunities that might work in your favour in the process.
we ensure a one point contact with seamless service and completely honest and transparent service to all our clients and pride ourselves in having a strong and loyal base of buyers and investors who rely on my opinion and expertise in their property search.
With regular and clear communication, you are always in control of the process and we will assist you on every step with professional knowledge and insights.